NEW YEAR'S FINANCIAL RESOLUTIONS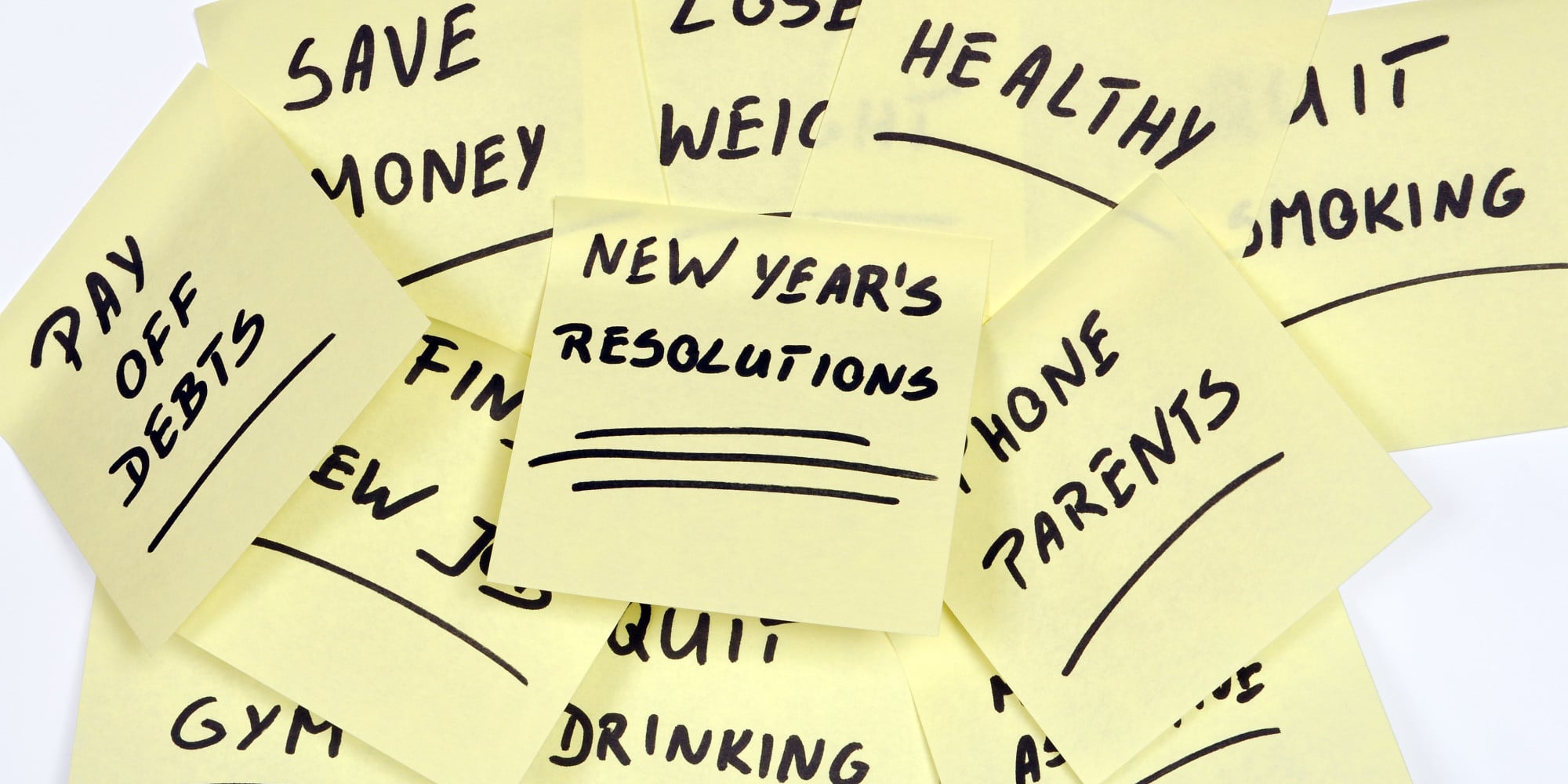 NEW YEAR'S FINANCIAL RESOLUTIONS
Here we are in the New Year. This is the perfect time to consider our New Year Resolutions for many areas of our lives; especially the Financial part. Now is the time to look at our finances, spending habits, debts, credit cards, insurance coverage, future, and activities that put us in the status and position we are in today. Some of us are happy with our financial situation, while others wish to change theirs.
Whether you are poor, average, or rich, everyone needs to look at his/her financial picture at least on an annual, or preferably a quarterly basis. My best advice is to review your finances monthly.  Doing so helps you renew or reinforce what you are doing, and allows you an opportunity to correct any bad habits that may hold you back from financial success.
As with any successful accomplishment, you must start with a guide, plan, blueprint, or charter. Use whatever word helps you understand the need for consistency. Such a plan keeps you focused and on track toward the result or destination you desire. The same steps that help you lose weight, complete a college degree or break bad habits are useful to begin improving your financial goals. I have listed the top 6 steps to help you financially in the New Year. Each one is a heading with sub-tasks below to better explain how each step will help you toward financial success.
1. Pay off Holiday debts (should be done within 90 days of the new year)
2. Track your spending & create a budget (keep every receipt for the first three months) 
3. Start savings plan (New year Holiday budget, retirement savings, keep your change in a clear piggy bank)
4. Pay down debt (smallest first, then move up and snowball)
5. Review your credit report every 4 months (free from each agency annually -Transunion, Equifax, Experian) Helps prevent identity theft, and improves your credit status if errors are found. Remember, a free report does not mean a free credit score.
6. Check your insurance policies (Many people over-insure and under-insure property)
Each step is independent of the other and can be started and continued on its own.  By completing each step regularly, you will see your debt go away, and your bank account increase. Remember that re-visiting, reviewing, and renewing your goals regularly will help keep you on track toward your financial success.
Call today, don't delay! See how this affects you. We can be reached at 602-264-9331 and on all social media under azmoneyguy.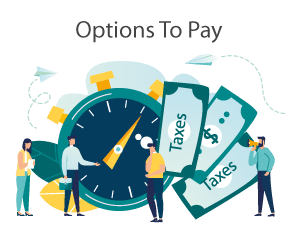 www.AZMONEYGUY.com(602) 264-9331 Call 24x7Blog Paying Income Taxes andEstimated Taxes Paying Income Taxes and Estimated Taxes The tax season is almost ending, and like any other law-abiding, taxpaying citizen of the country, Chris...
read more
Do You Owe The IRS?
Learn 5 Secrets The IRS Doesn't Want You To Know.
Click on the button below to get FREE access to this exclusive content.  
Get Expert Tax Advice from an expert
Mr. Hockensmith has been a guest newscaster for national and local TV stations in Phoenix since 1995, broadcasting financial and tax topics to the general pubic. He has written tax and accounting articles for both national and local newspapers and professional journals. He has been a public speaker nationally and locally on tax, accounting, financial planning and economics since 1992. He was a Disaster Reservist at the Federal Emergency Management Agency, for many years after his military service. He served as a Colonel with the US Army, retiring from military service after 36 years in 2008. Early in his accounting career, he was a Accountant and Consultant with Arthur Andersen CPA's and Ernst & Young CPA's.