Advisory and Business Services
Scope of Advisory Services
Businesses require sophisticated accounting, tax, and management systems and on-call consulting services. Our approach is to be accessible and sensitive to the needs of our business clients as we help them respond to their changing needs and to the changing tax laws that affect them.
Business Problem Solving
As you start your business, we can help you select the proper organizational structure and secure adequate financing
Record keeping and Reports
If you're in business and need recordkeeping and accounting systems, we can design them to fit your needs
Financial Statements and Audits
If you need financial statements, we can prepare compilation, review, or audited statements.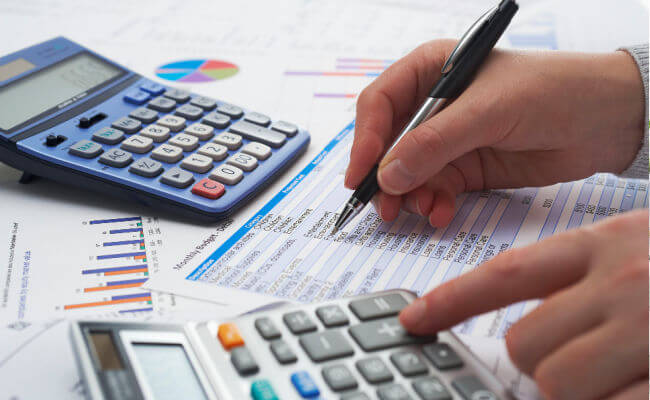 Financial Services
→ More info…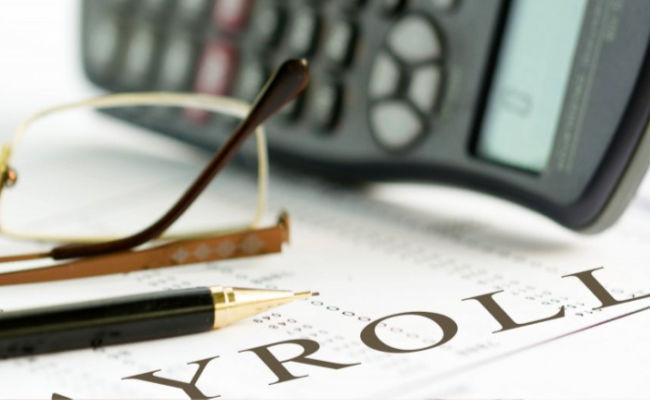 Payroll Services
→ More info…
Legal Documents
→ More info…
Do you have tax and financial questions and are not sure where to find answers that you can trust?
 –
We have separated the advisory portion of the practice, for our non-revolving monthly retainer clients, from the accounting, bookkeeping, tax preparation and tax resolution services.  We are now offering four level of Advisory Plans (see table below).
Advisory Services – Subscription Plans 
BRONZE
Advisory Services Subscription
Only available for current tax client individuals
Limited informal, non-appointment communication

Up to 1 hour of  services per year, to include texts, emails, or phone calls.
Bronze yearly payment $105

SILVER
Advisory Services Subscription
Includes everything in the BRONZE plan

Responses to non audit related IRS, Department of Revenue, or Department of Economic Security written notices. (1 notice per year)

For individuals only
Silver yearly payment $295

GOLD
Advisory Services Subscription
Includes everything in the SILVER plan

Up to 1 hour of Tax Planning (either on the phone or in person)

For individuals only
PLATINUM
Advisory Services Subscription
Includes everything in the GOLD plan

Up to 1 hour of business consulting (either on the phone or in person)

For BUSINESS OWNERS (Sole

p

roprietorships

, partnerships, corporations or rental property)
Platinum yearly payment $695

Each subscription service is offered on an annual, auto-renewable basis.  The annual contract automatically renews each year, unless canceled in writing. You can cancel at any time, and only be responsible for the remaining balance until the end of your year, when the contract is set to expire.
Usually, to speak to a CPA (especially during tax season) you can wait for days to receive an answer. Even then, you pay hundreds of dollars when you finally do get an appointment. For less than 50¢ a day, you will have access to a CPA and receive specific advice regarding your questions, all year long.
To sign up for the program, simply complete the attached credit/debit card authorization form, or you can call us with the information, and let us know which service plan you are interested in (individual or business). We will process your payments on the 10th  day of each month.
What are you waiting for?  Sign up today!

To see a list of services offered please download our Services form.

To fill out the authorization form and enroll in this program please download our Credit Card Authorization Form and email it to Robert@azmoneyguy.com or mail to the address located on the top of the form.
Do You Owe The IRS?
Learn 5 Secrets The IRS Doesn't Want You To Know.
Click on the button below to get FREE access to this exclusive content.  
Get Expert Tax Advice from an expert
Mr. Hockensmith has been a guest newscaster for national and local TV stations in Phoenix since 1995, broadcasting financial and tax topics to the general pubic. He has written tax and accounting articles for both national and local newspapers and professional journals. He has been a public speaker nationally and locally on tax, accounting, financial planning and economics since 1992. He was a Disaster Reservist at the Federal Emergency Management Agency, for many years after his military service. He served as a Colonel with the US Army, retiring from military service after 36 years in 2008. Early in his accounting career, he was a Accountant and Consultant with Arthur Andersen CPA's and Ernst & Young CPA's.
Build strategies, build confidence, build your business.
Tax Tips and Financial Blog
www.AZMONEYGUY.com(602) 264-9331 Call 24x7Blog Prepare for Upcoming Tax Season, Request a Transcript or Copy of a Prior Year Tax Return While the freshness of the New Year can still be felt in the air, let's start talking...
read more
www.AZMONEYGUY.com(602) 264-9331 Call 24x7Blog New Year's Financial Resolutions It's a New Year, and for Dave and Julia, a married couple, the New Year also signifies a fresh start to financial responsibilities....
read more