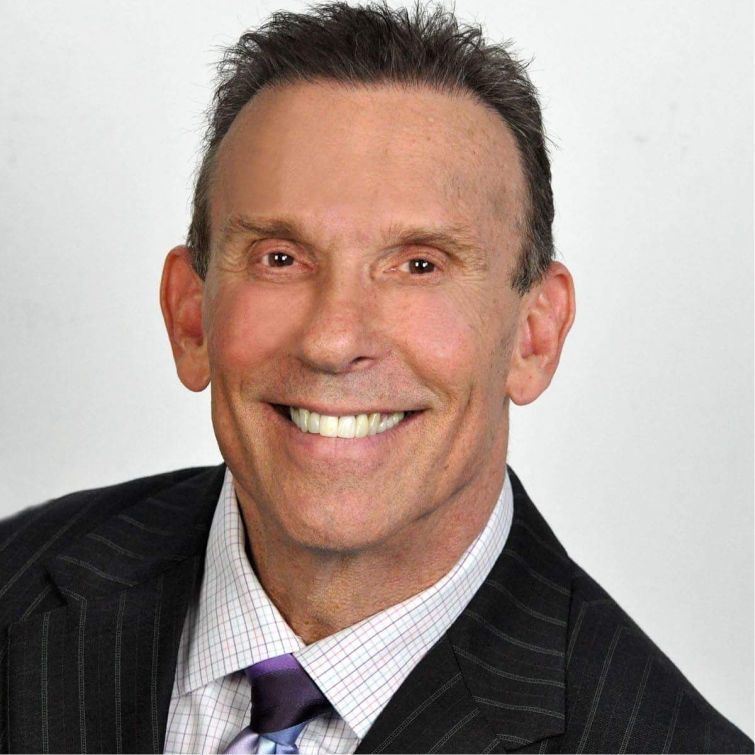 Robert Hockensmith is the President of Robert F. Hockensmith, CPA, PC, ( AZMONEYGUY ) a certified public accounting, tax resolutions, representation, preparation, accounting, and consulting firm. He prepares financial statements, offers payroll services, provides tax preparation for corporate, partnership, and individual returns, aids in litigation support, helps resolve tax problems, and gives financial advice to the public. He is also an Enrolled Agent who represents taxpayers in dealings with the Internal Revenue Service and the Arizona Department of Revenue. From 2008 to 2031 he taught at the University of Phoenix in Arizona for both the graduate (MBA and Masters in Accountancy) and undergraduate accounting classes. Also, Bob has been a Dave Ramsey Endorsed Local Provider (ELP) in Phoenix, AZ. The firm has operated in Phoenix, AZ since 1986.
Schedule a consultation today!
Get Expert Tax Advice from an expert
Mr. Hockensmith has been a guest newscaster for national and local TV stations in Phoenix since 1995, broadcasting financial and tax topics to the general pubic. He has written tax and accounting articles for both national and local newspapers and professional journals. He has been a public speaker nationally and locally on tax, accounting, financial planning and economics since 1992. He was a Disaster Reservist at the Federal Emergency Management Agency, for many years after his military service. He served as a Colonel with the US Army, retiring from military service after 36 years in 2008. Early in his accounting career, he was a Accountant and Consultant with Arthur Andersen CPA's and Ernst & Young CPA's.
Do You Owe The IRS?
Learn 5 Secrets The IRS Doesn't Want You To Know.
Click on the button below to get FREE access to this exclusive content.  
Robert works with many local Community Service organizations and charities such as Big Brothers and Big Sisters, Crisis Nursery, Make-A-Wish Foundation among many others.
Call us at Robert F. Hockensmith, CPA PC today at 602-264-9331 to see how we might be able to provide excellent tax & financial services to you, your family, and/or your business.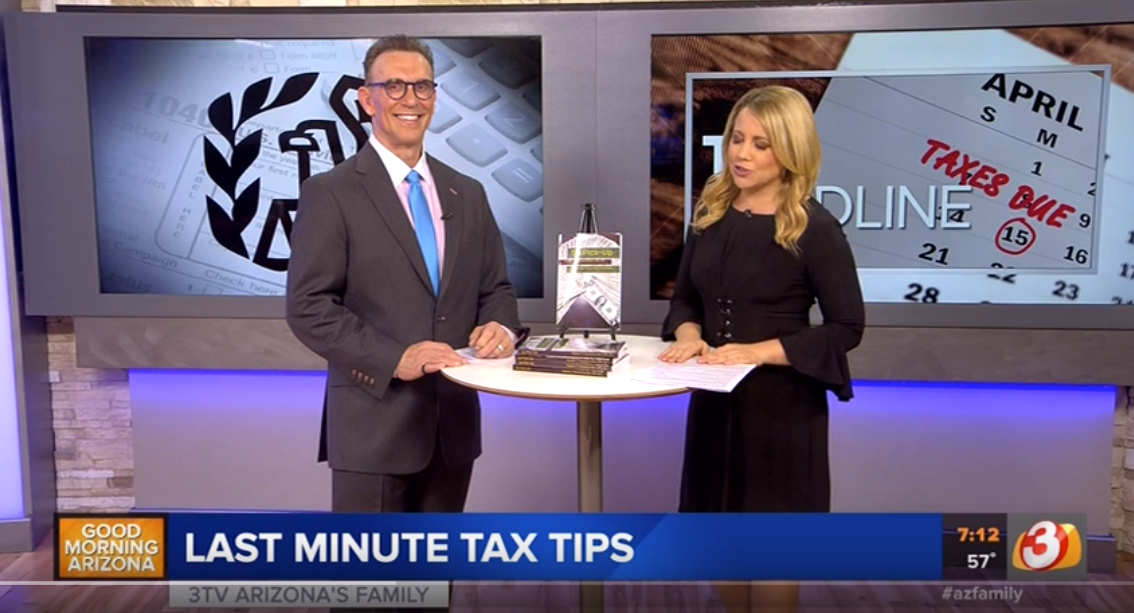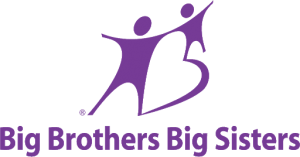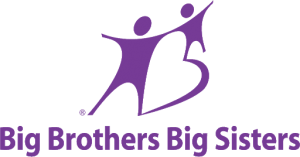 Build strategies, build confidence, build your business.
We are ready to do business with you
Tel: (602) 264-9331 (24x7)
Address:
3404 West Cheryl Drive
Suite A-170
Phoenix, AZ, 85051